William Blake's Auguries of Innocence: First Experiences with Letterpress
A five-year project in collaboration with students at Cambridge School of Art.
We have a substantial collection of wood and metal types at the School of Art, and between 2014 and 2018 our second-year graphic designers used these types to set and print couplets from William Blake's 'Auguries of Innocence'. For the majority of the students this was their first experience with letterpress. With all 132 lines of the poem presented across 66 editioned postcards, we are preparing for exhibition and publication in 2022.

(01)
Martine Hansen, 2014
(02)
Alexandru Mihai, 2018
(03)
Pedro Gualandi, 2014
(04)
Thomas Driver, 2015
(05)
Nilson Ishara, 2015
(06)
Francesca di Pillo, 2018
(07)
Jack Elsworth, 2014
(08)
Evianne Verhagen, 2015
(09)
Ben Watkins, 2018
(10)
Steph Hardy, 2015
(11)
Laura Wilson, 2018
(12)
Jose Matos, 2014
(13)
Flossie Aylin, 2016
(14)
Fionn Ovington, 2018
(15)
Annabel Watts, 2015
(16)
Elitsa Stoyanova, 2018
(17)
Robert Worship, 2014
(18)
Nienke van Poppel, 2018
(19)
Ella Freeman, 2018
(20)
Natalia Brzozowiec, 2016
(21)
Aimee Rose 2017
(22)
Lauren Maxwell, 2018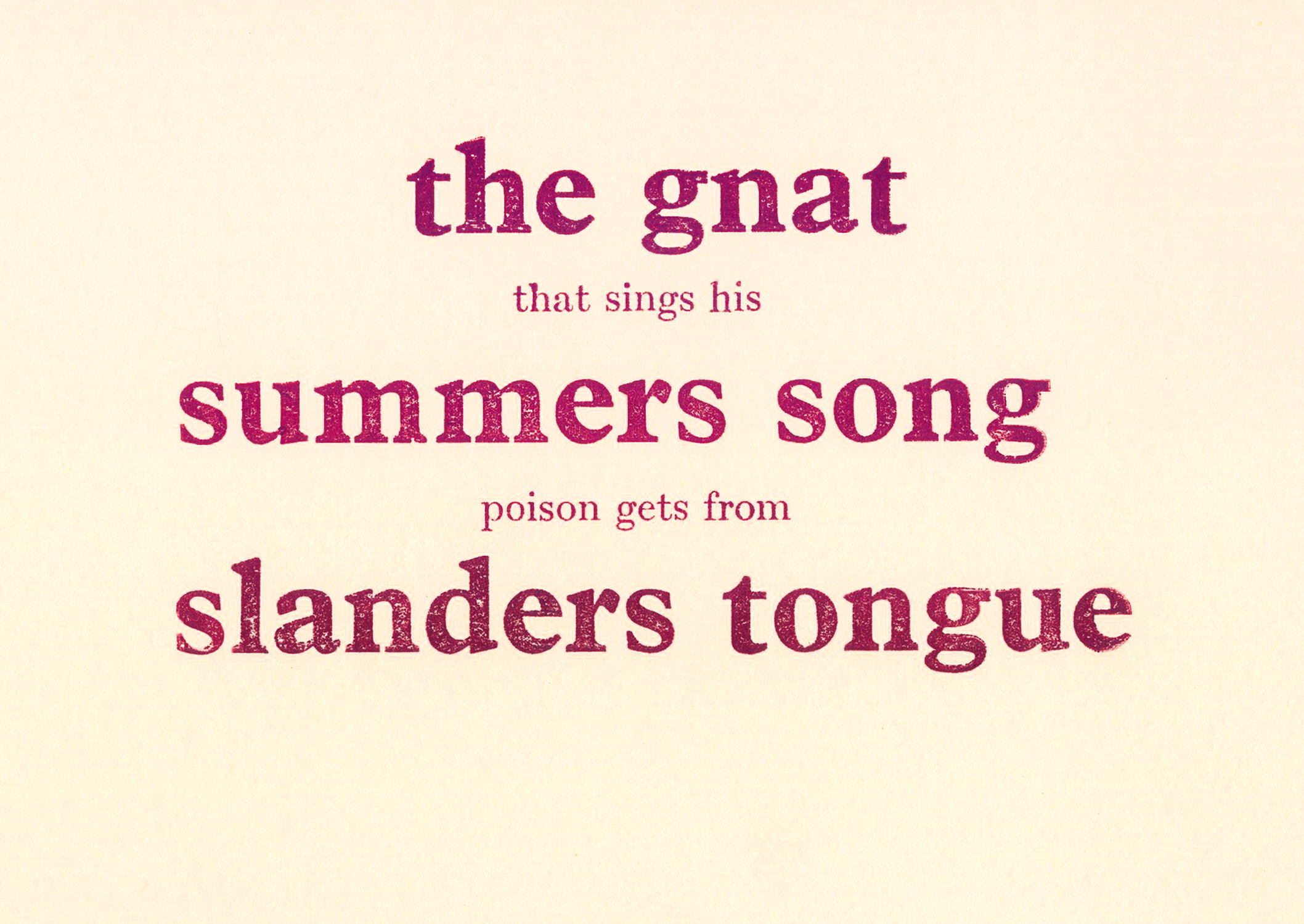 (23)
Blessing Raimi 2017
(24)
Carmen Janczuk 2014
(25)
Erika Maessaka, 2014
(26)
Justyna Obodzinska, 2016
(27)
Reka Takacs, 2018
(28)
Magdalena Ciesla, 2016
(29)
Maria Gonzalez, 2018
(30)
Gita Kowlessur, 2018
(31)
Shanan Brown, 2015
(32)
Kieran Salter, 2015
(33)
Nicholas Martin, 2015
(34)
Ella Sherwin, 2015
(35)
Elinor Biggs, 2018
(36)
Jade Kim, 2014
(37)
Adam Hazell, 2018
(38)
Sarah Whitehouse, 2015
(39)
Jake Hudson, 2015
(40)
Angela Ayebale, 2016
(41)
Gabi Dominguez, 2018
(42)
Carlijn Timmermans, 2015
(43)
Louis Jarvis, 2016
(44)
Austin Pitsch, 2016
(45)
Danielle Rippengill, 2014
(46)
Klara Block, 2016
(47)
Ines Stearman, 2017
(48)
Emily White, 2015
(49)
Viktorija Lemezyte, 2018
(50)
Barbara Sambou, 2018
(51)
Megan Dudley, 2016
(52)
Natasha Livingstone, 2017
(53)
Sophie Potterill, 2015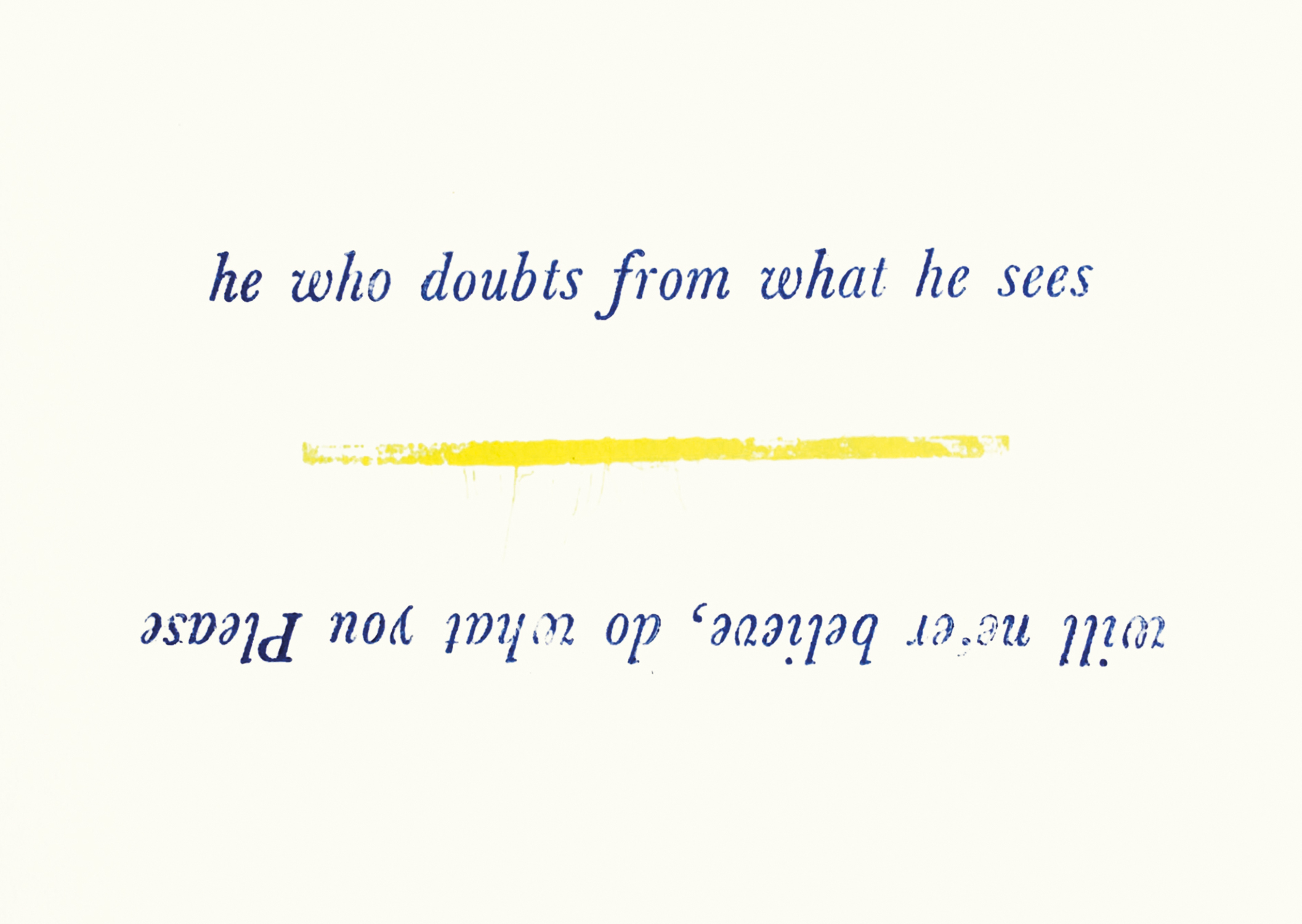 (54)
Beatriz Bernardino, 2016
(55)
Marleen Van de Velde, 2014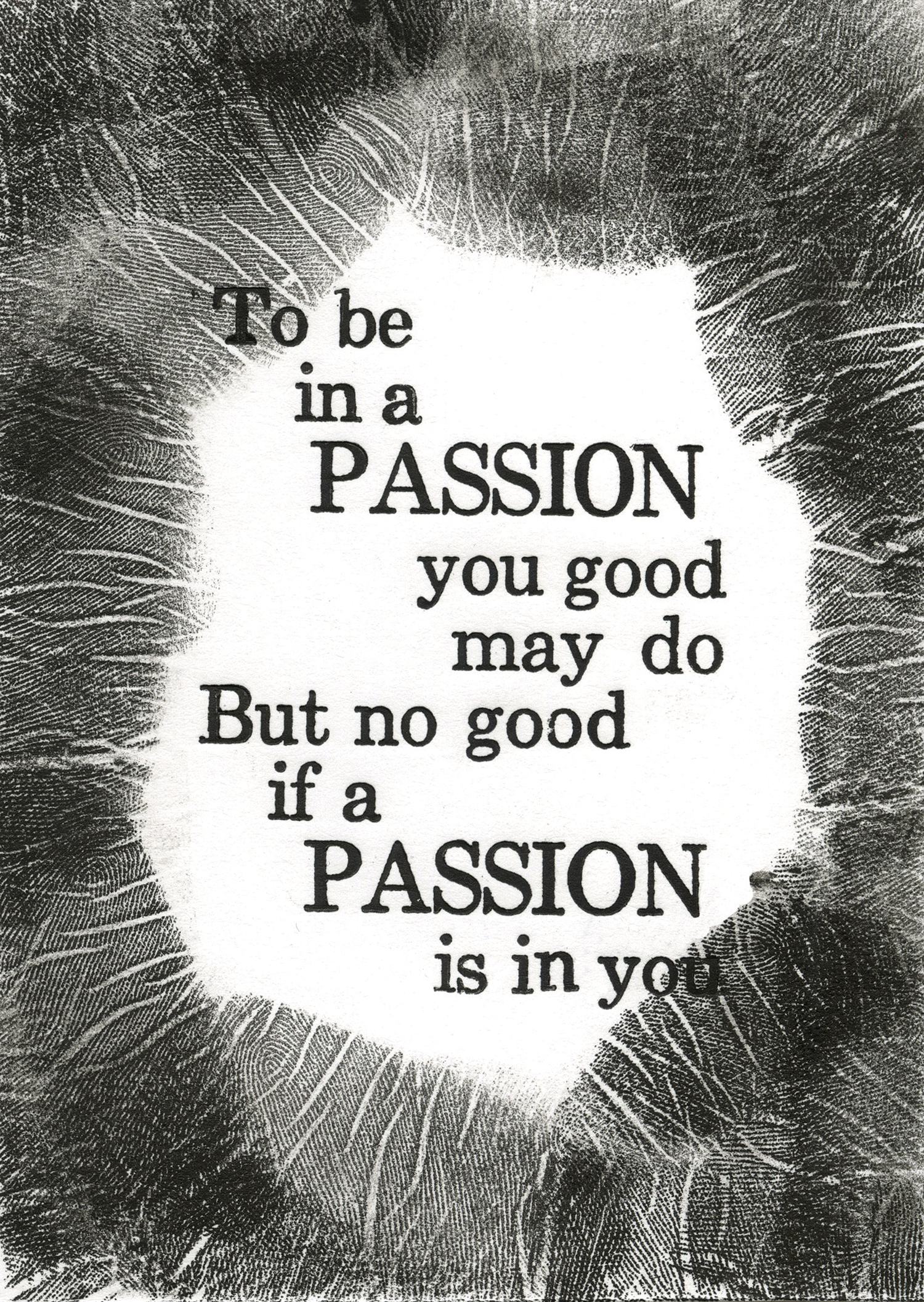 (56)
Halimat Usman, 2015
(57)
Chris Clark, 2015
(58)
Zahra Fontenelle, 2015
(59)
Gauri Sirure, 2018
(60)
Samira Iravani, 2015
(61)
Elliot Walker, 2014
(62)
Leigh-Anna Frith, 2014
(63)
Bryony Jones, 2014
(64)
Jayde Penfold, 2016
(65)
Amie Ennew, 2018
(66)
Constantin Chopin, 2014